Debt Collection Calls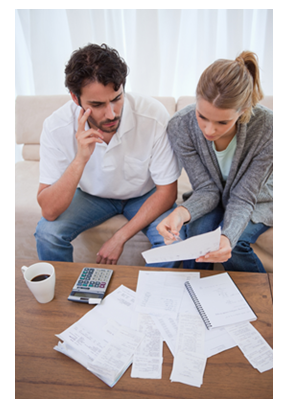 Those who fall behind with payments on a credit card or other bill can soon start receiving dozens of calls a week demanding payment. Many of these can be automated Robocalls. Very often the collection companies call the wrong people, and refuse to stop calling even when they are told of their mistake.
There are rules on harassment that collection companies must follow, otherwise they can lose their licence to operate under the Consumer Credit Act 2007. The debt charity Step Change and the Consumer Action Group give advice on dealing with this problem.
trueCall is a very effective solution. One user reported that over a 3 month period trueCall had blocked over a thousand calls to her phone from collection companies.