Remote Management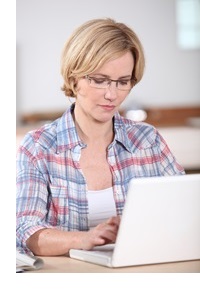 If you have access to the Internet then you may find trueCall's optional Internet Control Panel useful (www.truecallcontrol.co.uk). It is a secure web page that you access using your own personal user name and password. It allows you to monitor and manage you're relative's trueCall unit from your own home.
You can change trueCall's settings, add and delete items from the Trusted Caller list lists, and review details of the calls that have been made and received.
You don't need to connect trueCall to your PC or even have broadband installed - trueCall communicates with our server down your phone line by a
Weblink
.
Access to the control panel is free for the first year after which there is an annual charge of £25. See example
here
.