Filter (International) Profile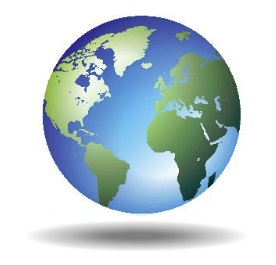 Many nuisance and scam calls come from overseas call centres. These calls often arrive without a Caller-ID, just with a notification that they are 'International'. trueCall Care's Filter (International) Profile is based upon the Filter profile, but adds protection against unwanted international calls.
If the call is from the UK it is handled as in the Filter Profile, if the call is from abroad trueCall will answer the phone itself and play the screening announcement to the caller for example:-
"Hello, Mary only accepts calls from friends and family members. If you need to get through to her, please hang up and call her son John on 07767 xxxxxx – that's John on 07767 xxxxxx – or enter your code now. Thank you".
The caller can only get through If they know the 2 or 3 digit Callers Code. You can give this code to friends and relatives who live abroad so that they can get through.
We recommend that you record your own version of the screening announcement in your own voice so that it is personalised, but the trueCall Care unit comes with the default announcement :-
"This line only accepts calls from authorised numbers. If your call is important please try an alternative number, or enter your code now".