Keeping Track of Calls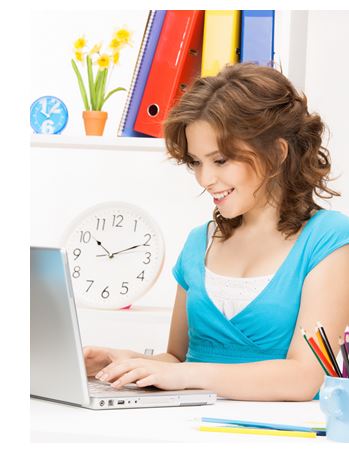 trueCall Home PA's Internet Control Panel you can see a log of all your calls.
Do you want to find out when you last spoke to a particular client?
Do you need to separate out personal and business calls?
Do you want to be able to bill clients for your time on the phone?
trueCall Home PA keeps a detailed log of every incoming and outgoing telephone call at your personal Internet Control Panel: the date and time of the call, the call duration, whether it was an incoming or outgoing call. You can attach names to phone numbers so the report can display the caller or called party's name. If it is an incoming call you can see what happened to the call - whether it was answered and if not whether the caller chose to leave a message on trueCall's integrated voicemail system.
You can export your call data and produce reports for accounting or billing purposes.
Access to the Internet Control Panel is free for the first year after which there is an annual charge of £25.